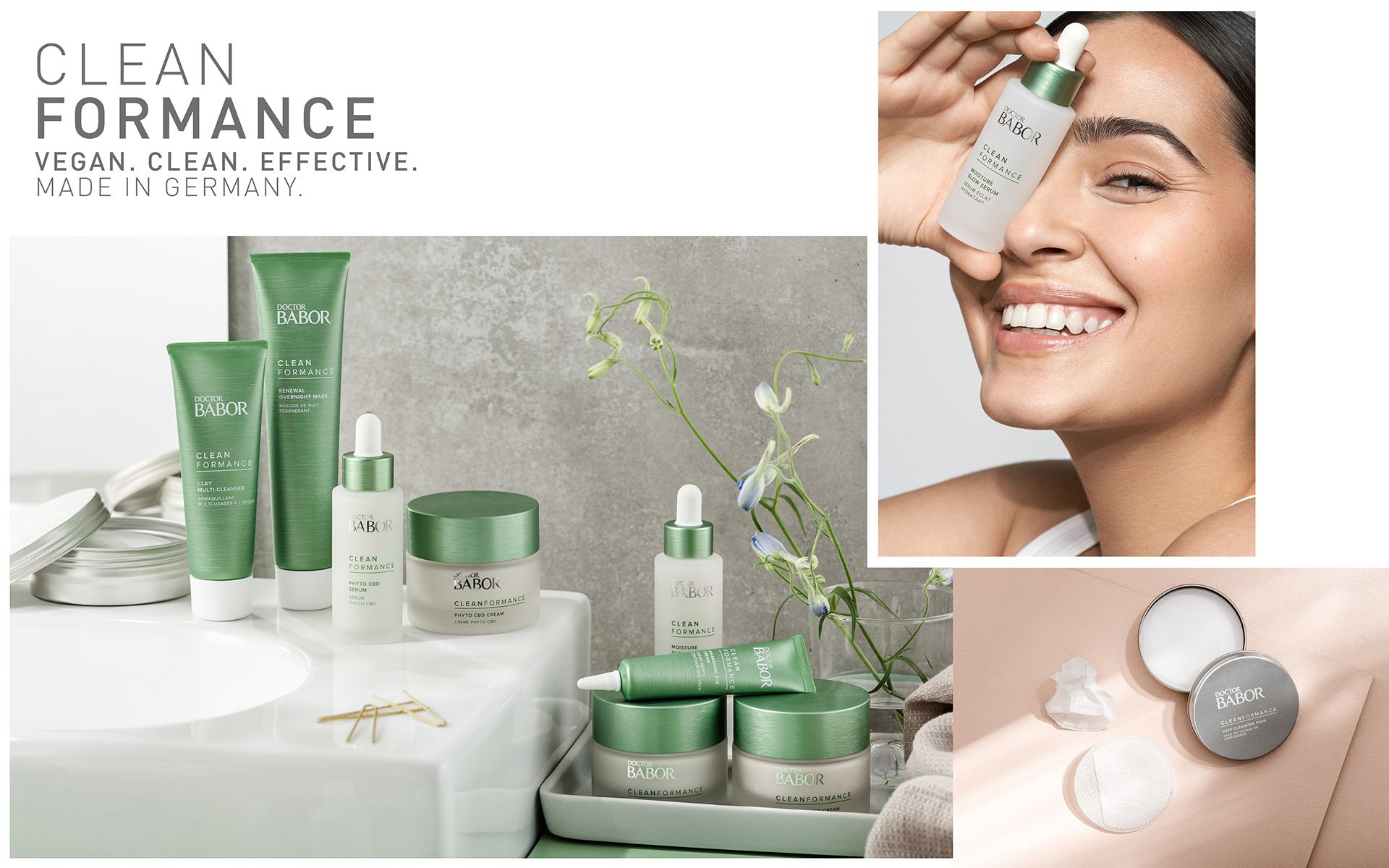 #baborlovesourplanet
Because BABOR produces CO2 neutrally anyway, the environment is doubly happy about DOCTOR BABOR CLEANFORMANCE.
Need more clean initiatives?
For each of the first 5,000 DOCTOR BABOR CLEANFORMANCE products sold, BABOR will plant a tree near our company headquarters in Aachen.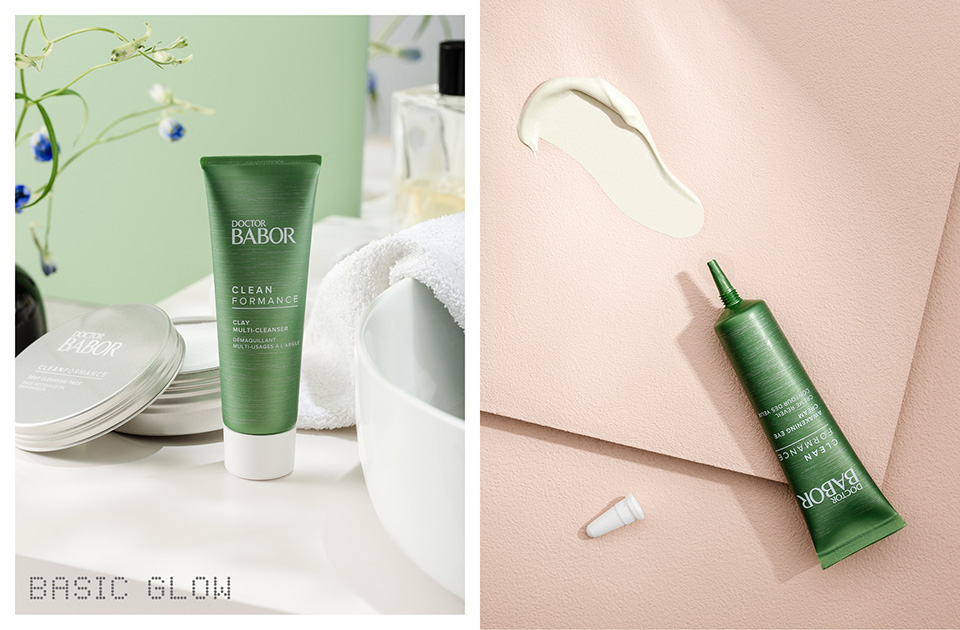 Basic Glow
Two cleansing all-rounders take care of your pore-deep facial cleansing and form the ideal basis for the subsequent care.
Keeping it clean
The 2-in-1 Clay Multi Cleanser cleans thoroughly and at the same time very gently Practical: Used as a mask, the skin is freed from excess sebum.


Cleansing to go
The Deep Cleansing Pads are water-activated cleaning pads made of biodegradable material. For perfectly cleansed, clarified skin and a silky soft skin feeling.


Bye bye, tired eyes!
The Awakening Eye Cream helps reduce puffiness and conceals dark circles under the eyes.
In den Warenkorb
DOCTOR BABOR
Awakening Eye Cream
Moisturizing eye cream.
$78.00* / 15 ml
In den Warenkorb
DOCTOR BABOR
Clay Multi-Cleanser
Mild cleansing and cleansing mask in one.
$51.00* / 50 ml
In den Warenkorb
DOCTOR BABOR
Deep Cleansing Pads
Water-activated cleaning pads – Pads made of biodegradable material
$78.00* / 20 pieces

Calming Glow for Stressed Skin
The following two products contain cannabidiol – CBD for short – and are our new go-to essentials for soothing stressed, irritated skin.

Soothing miracle weapon
The Phyto CBD Serum soothes rough, exhausted skin with CBD, hemp oil, and almond oil for a fresh, dewy complexion. In addition, the serum is quickly absorbed and supports skin firmness and elasticity.

Daily Dose Zen
The Phyto CBD Day Cream protects the skin barrier and improves the condition of stressed and strained skin thanks to its soothing properties. Furthermore, missing lipids in the skin barrier are compensated for.
In den Warenkorb
DOCTOR BABOR
Phyto CBD Cream
Soothing facial cream with cannabidiol (CBD) – 98 % ingredients of natural origin
$112.00* / 50 ml
In den Warenkorb
DOCTOR BABOR
Phyto CBD Serum
Soothing serum with cannabidiol (CBD) - 98 % ingredients of natural origin
$112.00* / 30 ml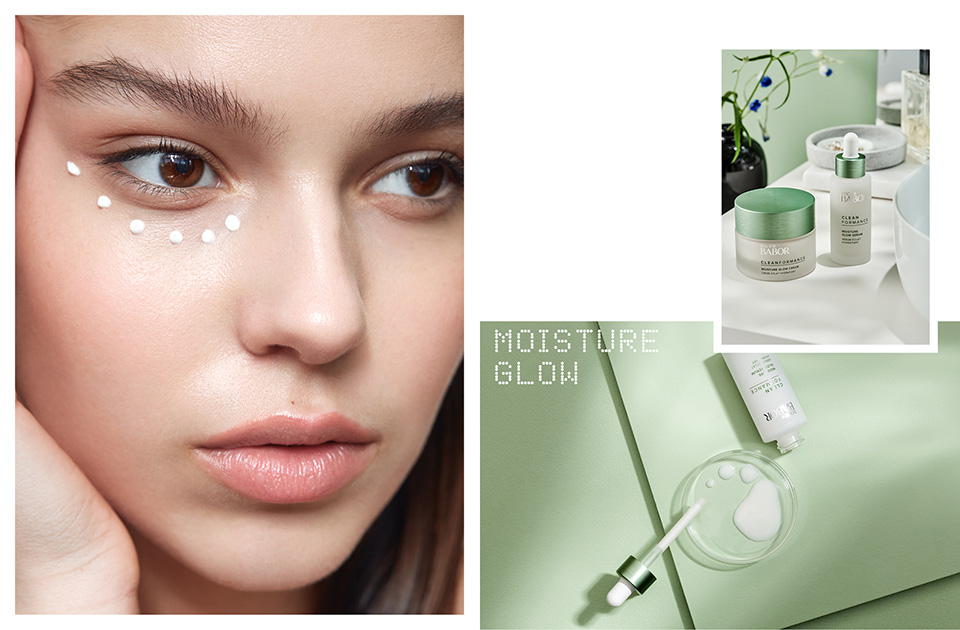 Moisture Glow for Dry Skin
Serum and cream in combined application prevent the first signs of premature skin aging, conjure up a delicate glow, and even out irregularities in the complexion.


Instant hydration
Thanks to the active ingredient duo of hyaluronic acid and aloe vera, the oil-free Moisture Glow Serum provides intensive and immediate moisture – for hydrated, radiant, and even-looking skin.

More radiance, please!
The light Moisture Glow Cream with light-reflecting elements provides a delicate glow and increases the amount of moisture for a long period of time.
In den Warenkorb
DOCTOR BABOR
Moisture Glow Serum
Moisturizing Serum – 98 % ingredients of natural origin
$104.00* / 30 ml
In den Warenkorb
DOCTOR BABOR
Moisture Glow Cream
Rapidly absorbing facial cream – 98 % ingredients of natural origin
$104.00* / 50 ml

Regenerating Glow for Demanding & Tired Skin
The rich revival cream and overnight mask work overnight against the signs of the times.


The Stimulator
The Revival Cream Rich supports skin firmness and prevents initial lines, ideal as regenerating care overnight.

Beauty Sleep Essential
The rich Renewal Overnight Mask strengthens the skin barrier and prevents the first signs of skin aging – and will convince you with its relaxing effect overnight.
In den Warenkorb
DOCTOR BABOR
Revival Cream Rich
Rich facial cream – 98 % ingredients of natural origin.
$130.00* / 50 ml
In den Warenkorb
DOCTOR BABOR
Renewal Overnight Mask
Rich facial mask with 97% ingredients of natural origin.
$78.00* / 75 ml

All important information about Cleanformance

Everyone is currently talking about "Clean Beauty".
Which natural ingredients do we use in DR. BABOR CLEANFORMANCE and which ingredients do we deliberately avoid?
You can find the answer to this question and all details about the application in our FAQs:

For BABOR, clean beauty means maximum transparency, maximum reliability, and maximum performance. The new DOCTOR BABOR CLEANFORMANCE line transforms this conviction into a unique product range. The ingredients are formulated down to the milligram to ensure that the best results are achieved. Just like all BABOR products, they are made in Germany. Production at the headquarters in Aachen is sustainable, and visitors can even view parts of the production from a glass-enclosed balcony. DOCTOR BABOR CLEANFORMANCE is the first product to combine less with more: "free of" meets maximum performance. DOCTOR BABOR CLEANFORMANCE contains as much as 98% natural ingredients, is vegan, and is free of animal-based ingredients, gluten, lactose, silicone, parabens, mineral oils, microplastics, and synthetic fragrances. The products, which contain pre- and probiotics, also deliver the time-tested BABOR beauty performance. That's what we call clean.

Clean beauty is all about certainty – for the user and for the environment. And about pure, "honest" products. Incidentally, that's nothing new for BABOR: BABOR has focused on transparency and natural performance since its foundation in 1956. After all, the company started out as "Biomedizinische Naturkosmetik Dr. B" (Biomedical Natural Cosmetics Dr. B).
Anyone purchasing cosmetics today wants to buy consciously and be well informed. But it's not that simple. Europe is already well advanced when it comes to "clean creaming". The European Cosmetics Directive (EU 1223/2009) regulates the use of major cosmetic ingredients such as UV filters, preservatives, and colorants. And the list of banned substances (Annex II) currently includes more than 1,300 substances. Needless to say, at BABOR we always adhere to these regulations. In the US, for instance, there is no official list. There the focus is on regulation through the market by monitoring finished products. A sense of uncertainty has emerged that has established clean beauty as a trend.
0% Microplastic | 100% Vegan | 100% Probiotic Power
Would you like to know what exactly is behind probiotics, prebiotics, and all other key Clean Beauty ingredients?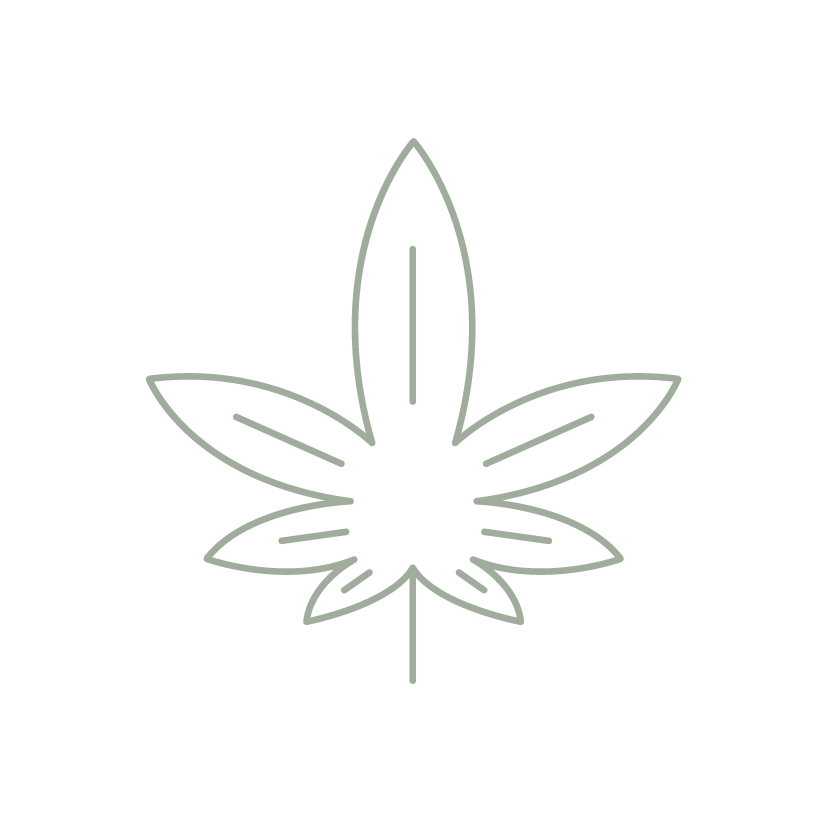 Cannabidiol
Cannabidiol (CBD) is regarded as the most important non-psychoactive component of the female hemp. Thus, it does not cause an intoxication, but is especially known for its anti-inflammatory effect: As a result, CBD is frequently used in skin calming, redness and tension reducing products.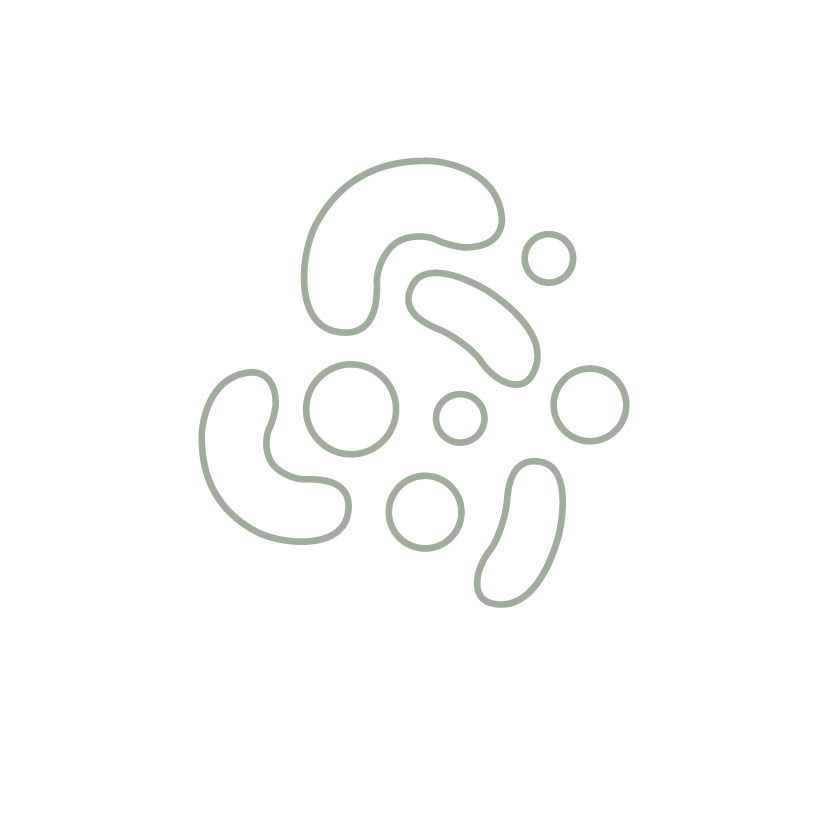 Prebiotics
This is a yeast hydrolysate, obtained by bacterial biofermentation. It rebalances the ecosystem of the skin. As a result, the barrier function is restored and the skin is supplied with moisture. It stimulates the synthesis of lipids in the epidermis, whereby the barrier is rebuilt faster and the resistance of the skin is strengthened.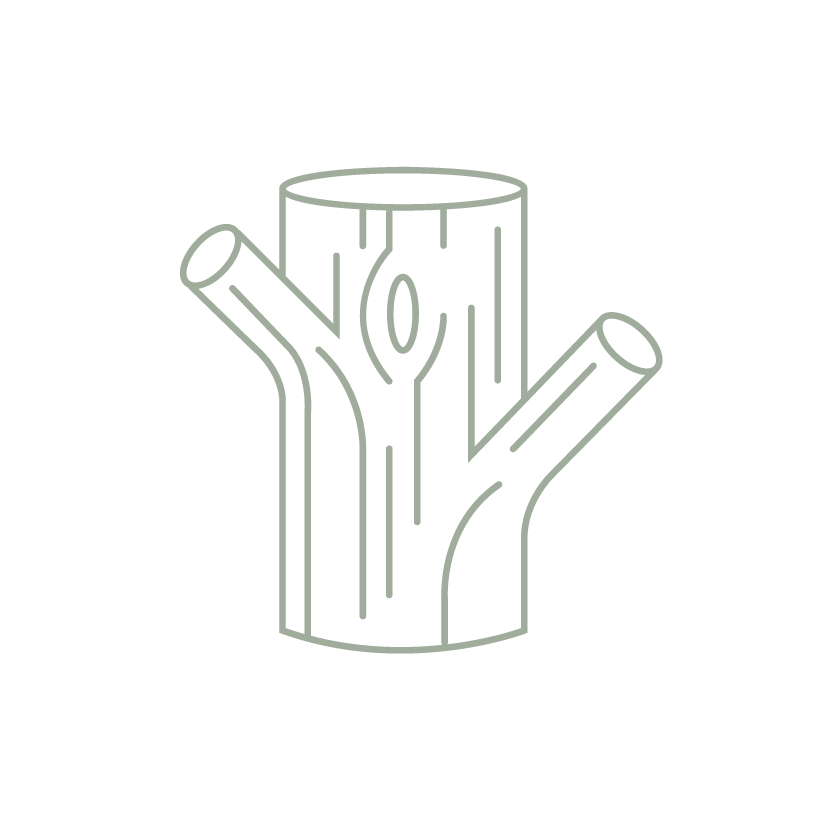 Red maple tree bark extract
The tree bark extract obtained through a sustainable production process is rich in bioactive polyphenols. It provides protection against premature skin ageing caused by environmental influences by blocking free radicals. It stimulates collagen and elastin synthesis and thereby promotes skin firmness and elasticity.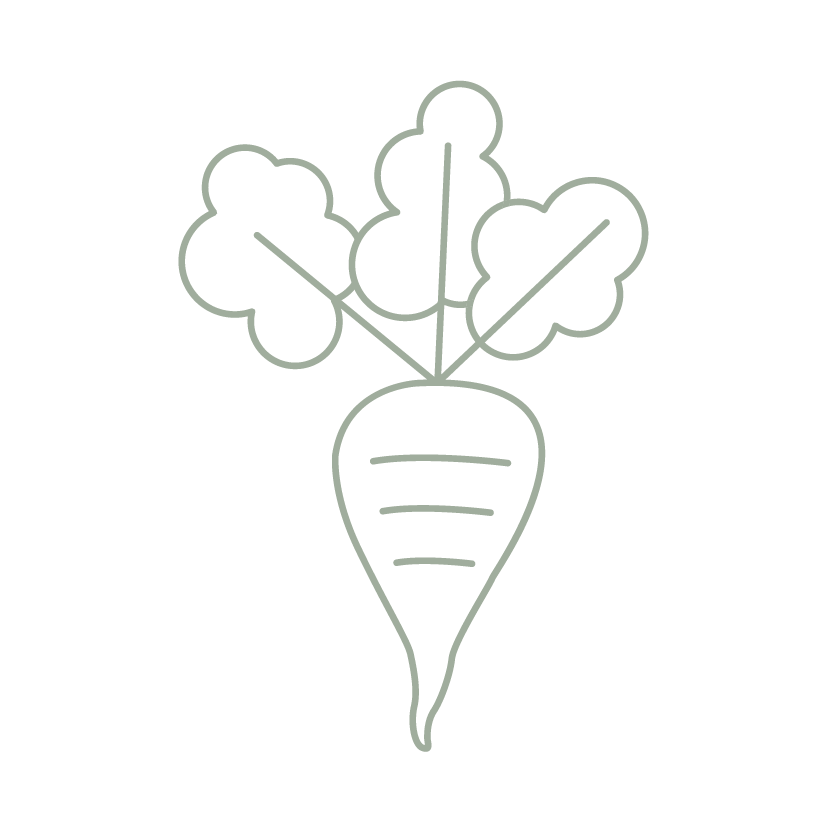 Sugar beet extracts
The polysaccharides contained in the sugar beet have the ability to retain moisture, offering an immediate and long-lasting moisture supply for the skin.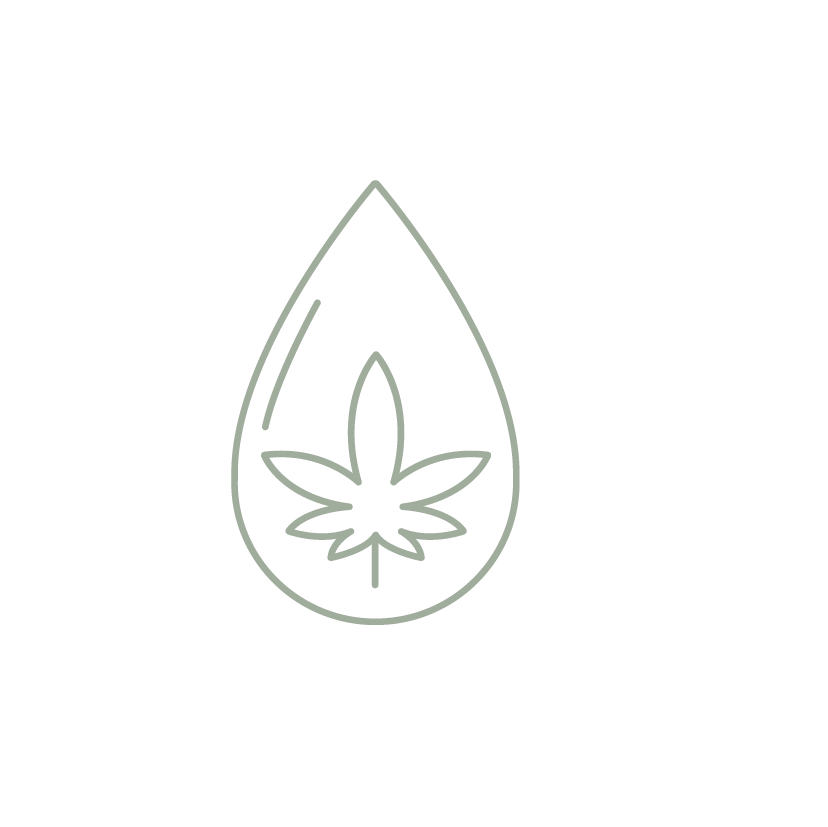 Hemp oil
Hemp oil is a plant-based oil and is extracted from the hemp seed (Cannabis sativa seed). During the oil production, the seeds are crushed and gently pressed. The green-brown oil is rich in linoleic acid and α-linolenic acid. It also contains significant proportions of γ-linolenic acid. Due to the fatty acid composition, it possesses excellent nourishing and regenerating properties. It has a soothing effect especially with stressed skin.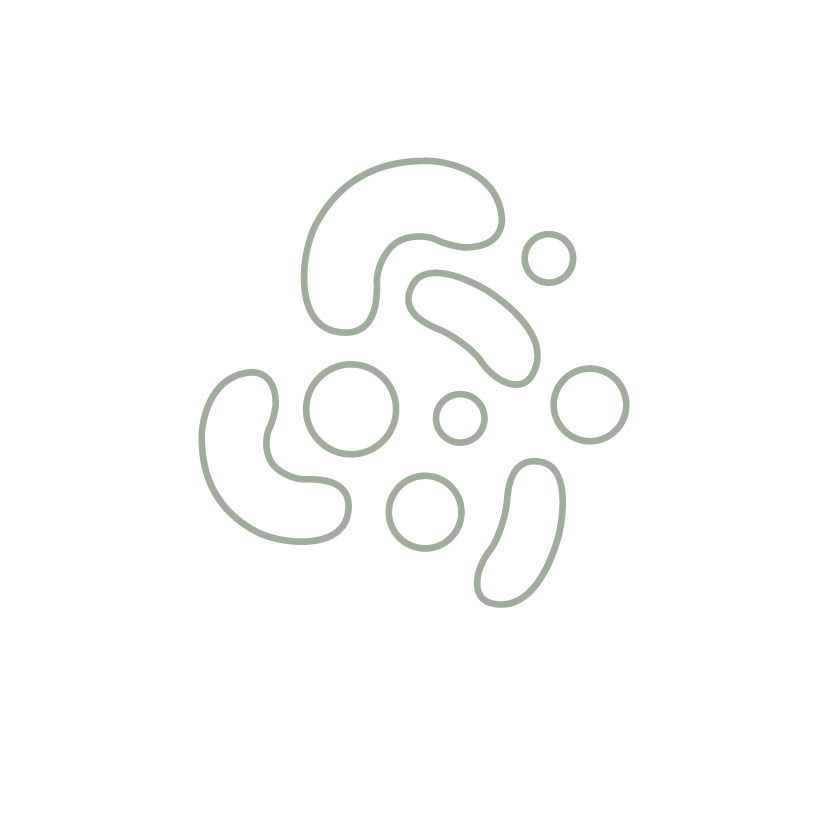 Probiotics
This is lysate of the lactic acid bacteria Lactococcus lactis. It positively affects the speed as well as the quality of epidermal growth. It supports and protects the skin microbiome against daily stress. It allows the skin microbiome to regain and preserve its healthy balance faster and more effectively.