Elysia Wellness Retreat
Our purpose is to take care of you and deliver unique and unforgettable experiences. A haven of relaxation, beauty and healing.
Elysia Wellness Retreat Day Spa offers over 50 therapies and treatments which are designed to nourish your body, mind and spirit.
Complimentary access to our steam room and Spa is the perfect place to start. Carefully selected products, like BABOR, will leave your skin feeling and looking divine. Our therapists will excite and educate you on the best way to look after your skin, teaching you how to look after it for life – you only get one skin and you deserve to feel amazing in it!
We have created a spa experience that will have you floating well after leaving.
Don't hesitate to contact one of our spa coordinators to assist with your bookings or product purchases on (02) 4993 8692 or [email protected]
We look forward to being the reason you smile today!
Elysia Wellness Retreat
Thompson Road
Polkolbin 2320
Contact
02 4993 8500
https://www.elysiaretreat.com.au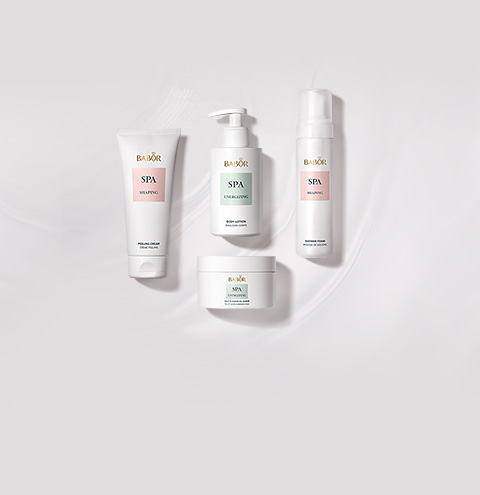 BABOR SPALuxurious spa expereince. Discover now
Plus $8.95 shipping except orders over $1,000