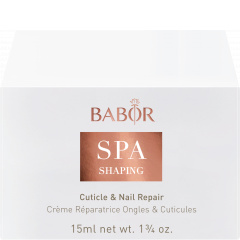 Cuticle & Nail Repair is an ultra-rich cream for the intensive care of the nails and...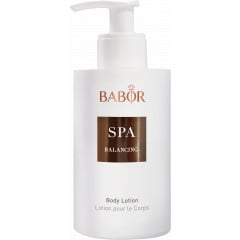 A light, cossetting body lotion with a fragrance composition of bergamot, cedarwood...
BABOR SPA
BABOR SPA – the luxurious body care range – combines exceptional wellness fragrances with silky-smooth textures and exclusive active ingredients derived from plant stem-cell extracts. Thanks to these select active ingredients, the products in the BABOR SPA range feel pleasant on the skin and provide a high-performance, anti-aging experience. The various exclusive fragrances create unique moments of indulgence and an all-encompassing, luxurious SPA experience for body, mind and soul.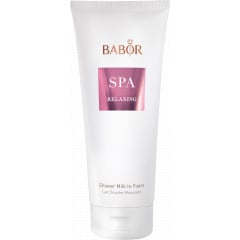 A mild shower milk that transforms into a soft foam with floral and woody fragrance...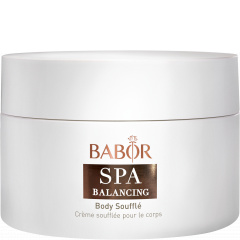 A rich body cream with a soft, melting texture and a fragrance composition of...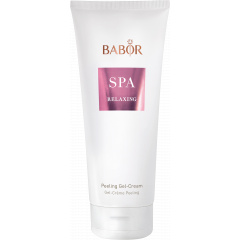 A light, gentle body exfoliant that melts on the skin. Contains floral and woody...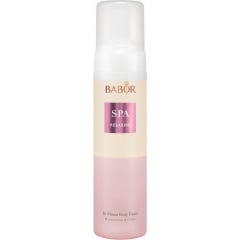 A bi-phase body foam with a floral-woody fragrance composition combined with a...