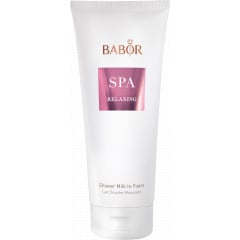 A mild shower milk that transforms into a soft foam with floral and woody fragrance...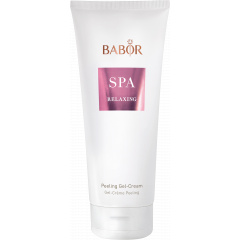 A light, gentle body exfoliant that melts on the skin. Contains floral and woody...
Relaxing
BABOR SPA RELAXING caresses your skin and gives you complete peace of mind. Stem cell extracts of Champagne pear protect your skin, while precious meadowfoam seed oil helps to strengthen the protective lipid barrier. Delicate floral fragrance essences envelop you in a sense of well-being, allowing you to take a little time out to connect with your inner being.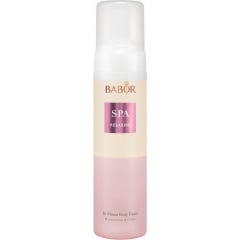 A bi-phase body foam with a floral-woody fragrance composition combined with a...